Retreat to clarity in 2024
This immersive retreat invites you to step back, explore deeply, and rediscover a sense of focus. Unburden your mind, gain valuable insights, and connect with like-minded individuals who understand your challenges and share your determination.
It's time to press the reset button and begin your personal journey of rediscovery in the idyllic backdrop of Fiji.
Attendees rate our retreats 9.81 out of 10.
24 - 28
October
2024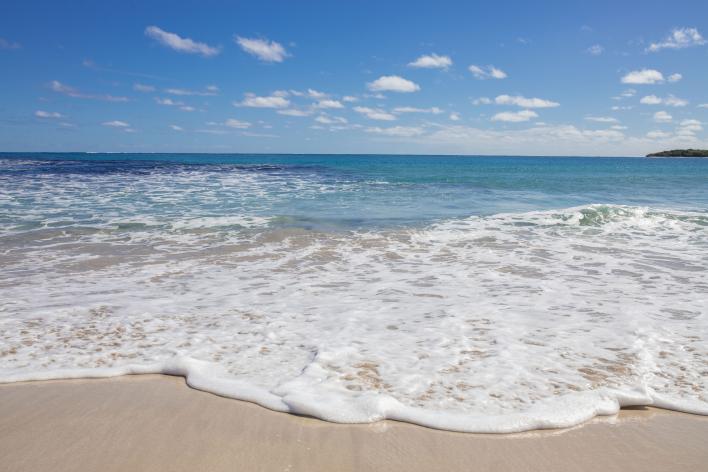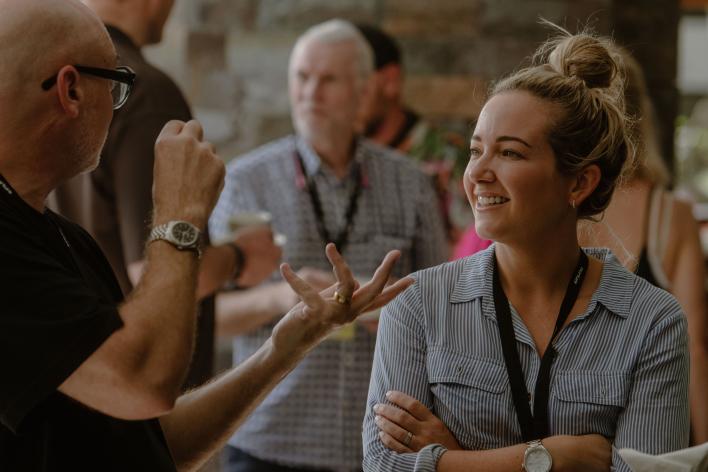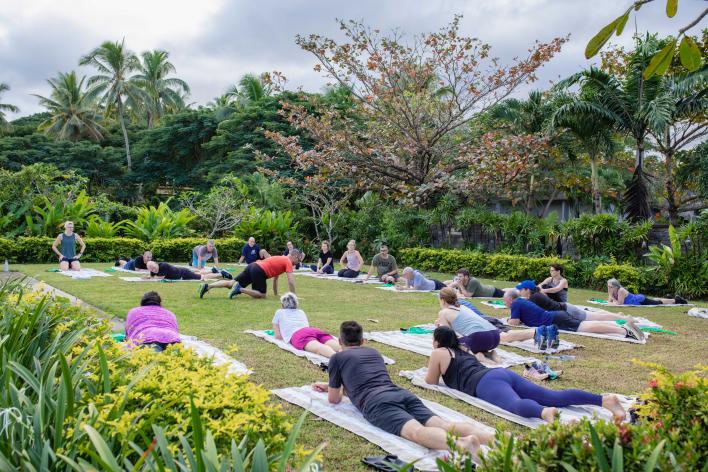 Why you should attend

Relax, recharge & refocus
For your business to perform at its best, you need to be at your best. When was the last time you took time out to recharge the batteries?

Be inspired
Our inspiring guests do more than just speak. They are there beside you hanging out, listening in, sharing ideas and making connections.

Connect & brainstorm
There's so much to gain from sharing your story. Connect and brainstorm with business people who've been where you are.

Generate new ideas
Brainstorm with other business owners and senior executives to navigate your way forward. Draw on experiences from different industries to inspire ideas for your own.

Make valuable new connections
One connection can change everything. We curate our retreats so that every guest has something to offer and could be your next valuable business connection.

Gain clarity & focus
Take the opportunity to look at the big picture. Where do you want to take your business and your life? Come to relax, leave with an action plan.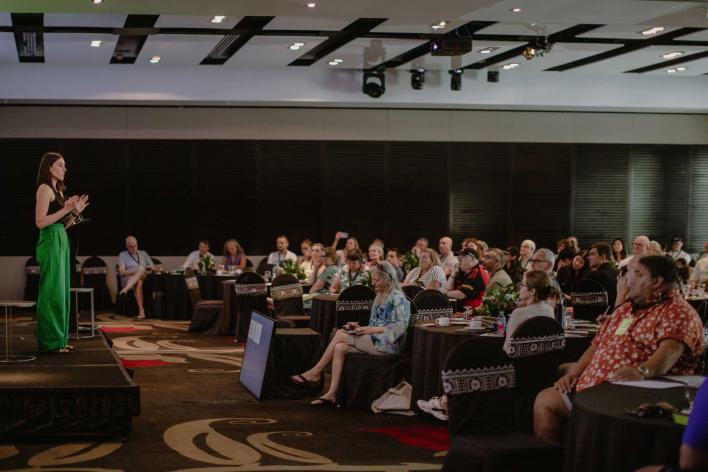 "The variety of people you get to meet and spend time with is incredible."
Emma Prescott, Baby Sleep Consultant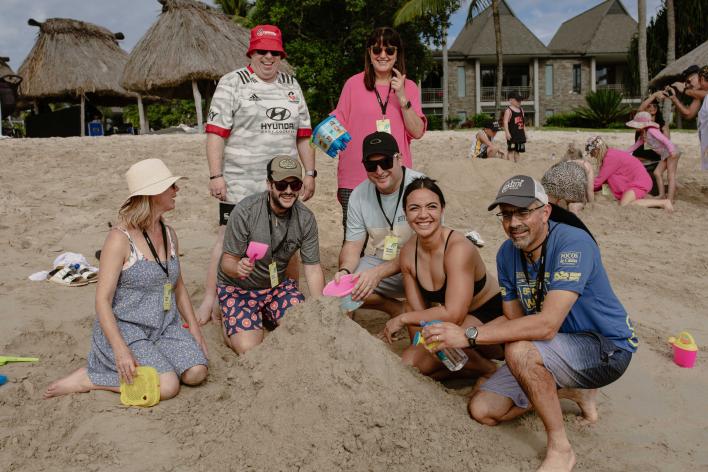 "I would describe Nurture as a great environment to learn, connect and develop friendships that will last a lifetime."
Stacey Waaka, Black Ferns Rugby Star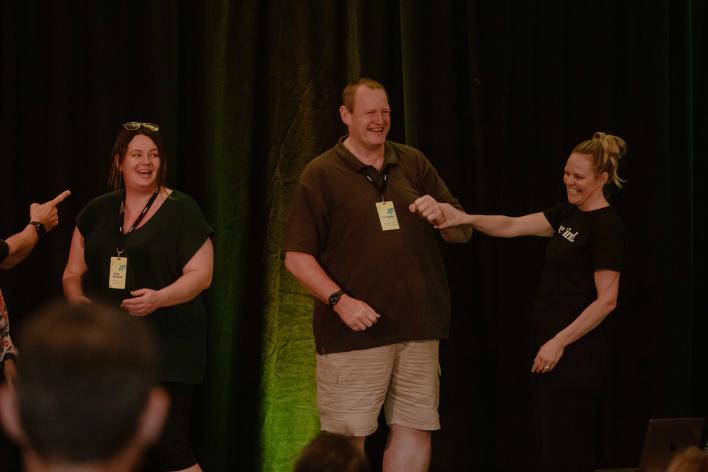 "I had the most amazing time meeting everyone and hearing about their journeys, challenges and successes. Super inspiring"
Adrienne Madden, Vercoes Insurance Brokers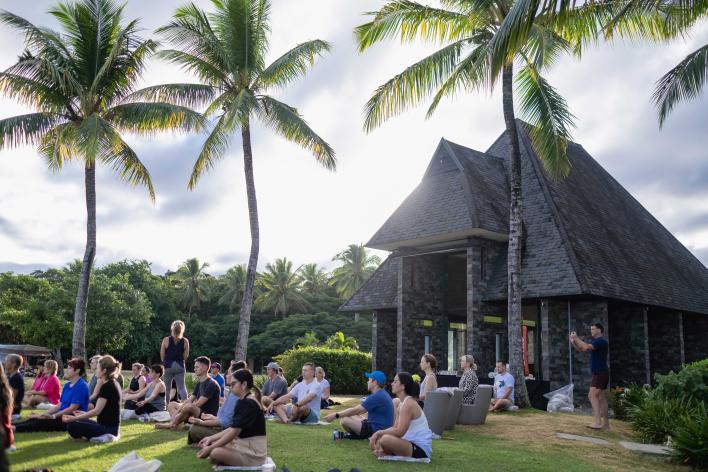 "A really cool conference in an insanely beautiful location where you will be motivated and inspired."
Lynda Hart, Aluro Health Care
Previous
Next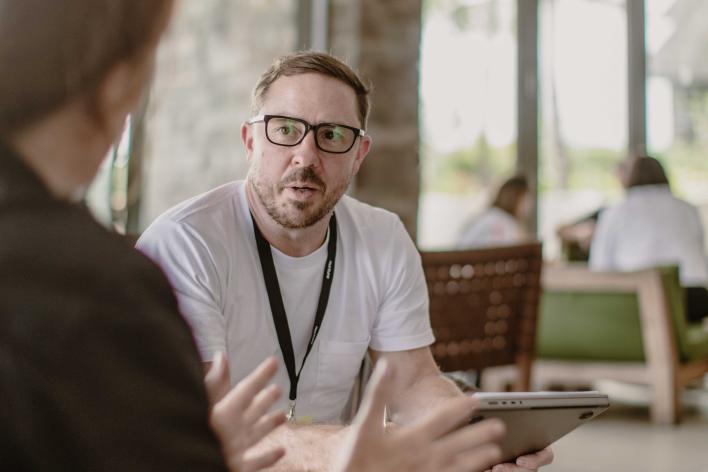 "Couldn't recommend Nurture Change highly enough. I'll be there every year for life! Best investment in me and my business I could ever have made."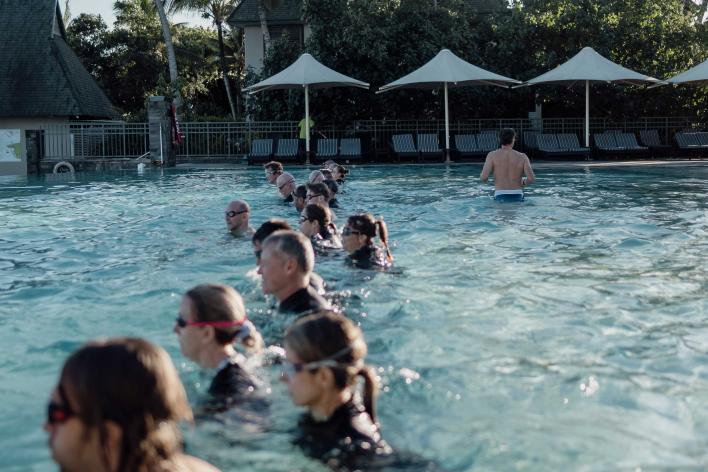 "Outstanding speakers/business gurus who were so engaging and accessible over the four days"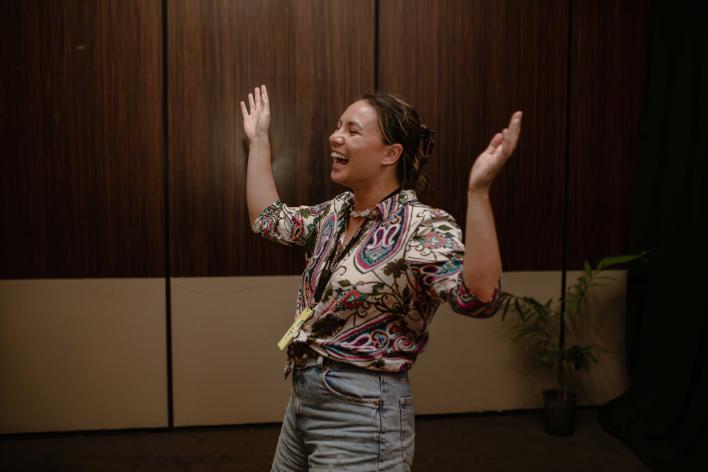 "Hand on heart, attending NC started a big shift in our thinking, our team, our work and personal lives. I can't think of a single thing I'd change. The best!"
Annemarie Begg, White Refrigeration (1988) Limited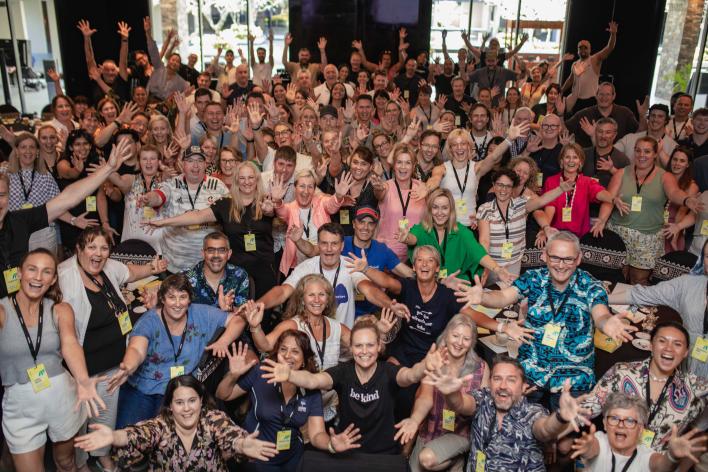 "A conference that connects like-minded people from small to medium organisations to nurture both their businesses and their personal wellbeing in a stunning location."
Phil Vinall, Transformative
Previous
Next
What to expect
Taking care of business means looking after your body and mind — we ensure you're feeling good so you can perform at your best.
Morning wellness sessions
Join a morning workout and wellbeing session run by internationally recognised performance and health coaches. A light movement or yoga session will get you ready for your day ahead.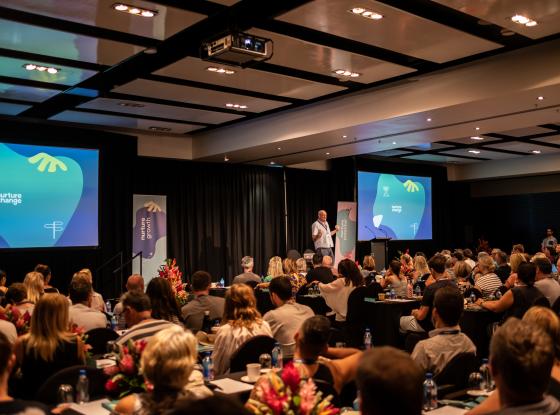 Daily inspiration & learning
Fill your mornings with a jolt of knowledge and inspiration from our incredible speakers. Feel your own ideas start to flow as they share their journeys and lessons in business and life.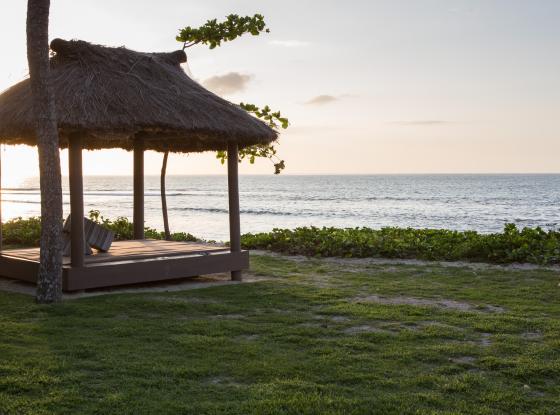 Relax & recharge
Rest and reflect on the morning's speaker sessions, enjoy a wide range of available leisure activities and connect with like-minded guests to bounce your ideas off.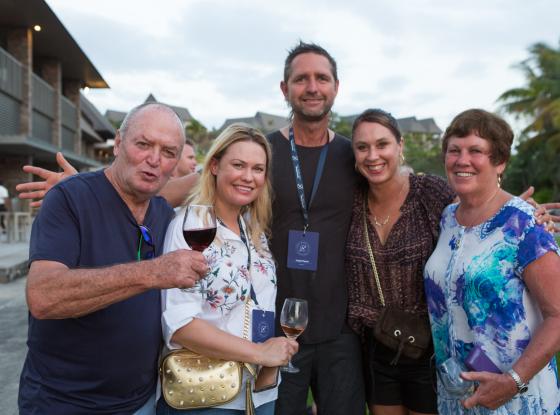 Connect
Connect over drinks at our evening cocktail hour while hearing about the experiences of fellow attendees. Enjoy a delicious dinner and nightly entertainment.
Previous
Next
The world has changed. Back yourself and make the most of what comes next.
Book now to guarantee your spot!
Full access for one
One person in a Garden View room.
Flights and transfers not included.
Full access for two
Two people sharing a Garden View room.
Flights and transfers not included.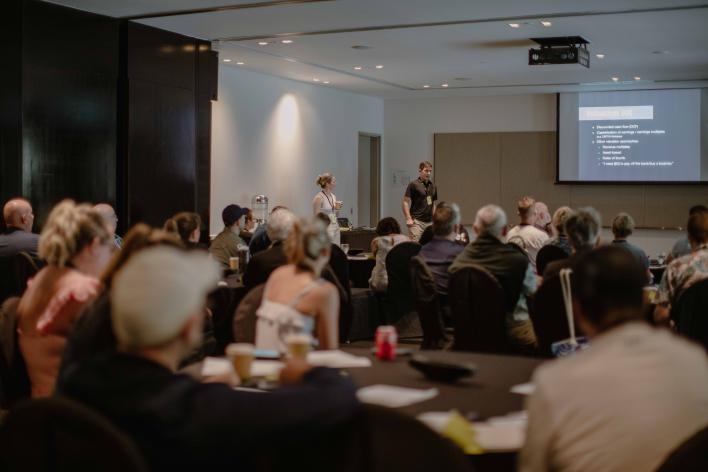 "Nurture Change brings together like-minded passionate business people from so many sectors. It's an amazing network of cool people with similar core values, drives, and needs."
Ben Page, Elders Insurance New England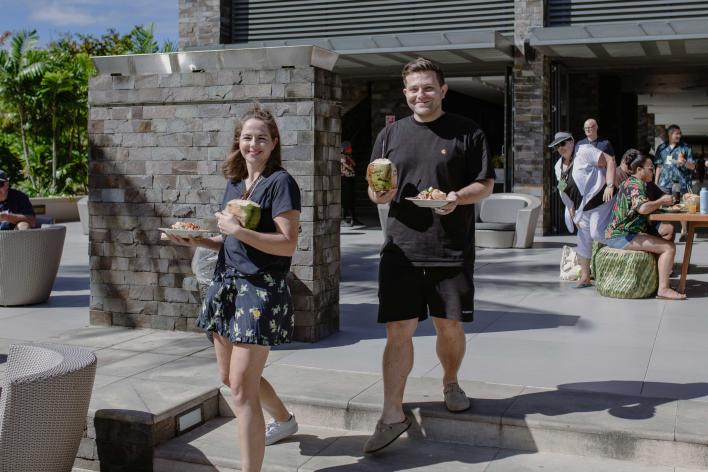 "The most awesomely intense few days (with good chill time too) that you'll spend on your business and yourself. A mind that is stretched by a new experience can never go back to its old dimensions."
Emma Prescott, Baby Sleep Consultant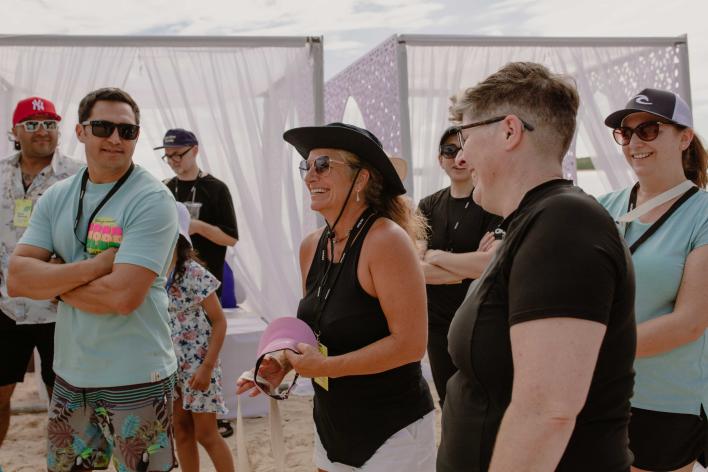 "A once in a lifetime opportunity to connect with some of the most amazing and influential people in business, get great learnings and to recharge & reconnect with yourself. Couldn't recommend it more highly."
Joshua Heares, Porter James Sports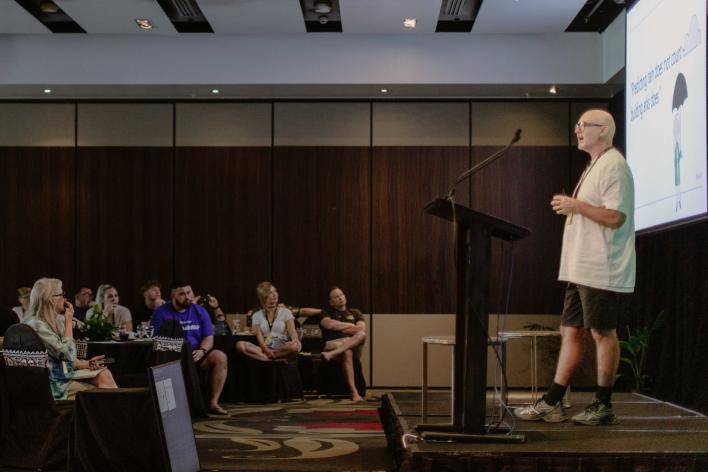 "I was blown away with the content and access to people who could help my business grow. Since Nurture, our growth has been significant, we're clear with our direction & I made great connections & friends."
Justin O'Hehir, Inspired Results
Previous
Next
Don't miss out!
Why wait?
Secure your spot early and enjoy some great savings. Take the leap today!